Ever since Tigron came in contact with the storage solutions from Huawei in 2017, we promptly put all endeavor into Dorado storage. Our first trials had us immediately convinced. The tremendous performance coupled with a minimal latency made us decide to include Dorado in our portfolio. Not only to provide it to our customers, but also as a fundamental building block for the Tigron Cloud environment. The dorado storage with NVMe disks gave our cloud and services an enormous boost.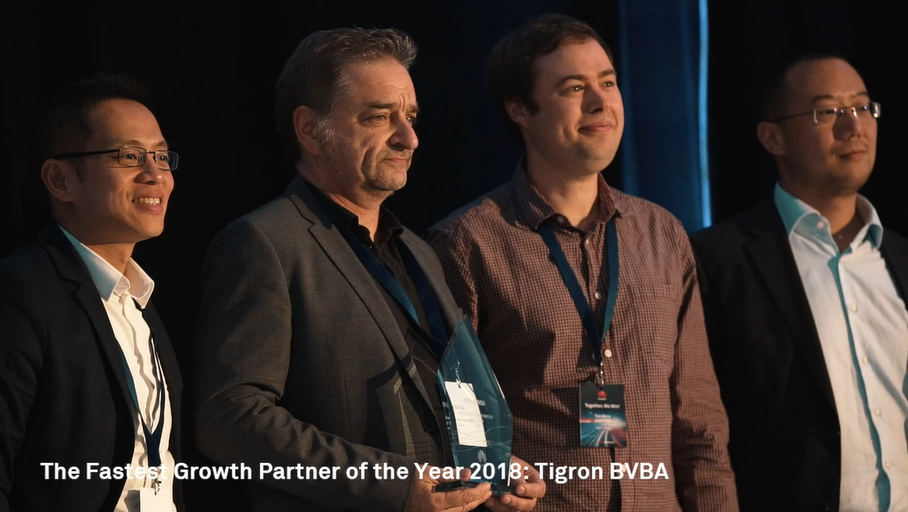 Therefore we began investing vividly in Dorado storage. Several employees have been fully certified, which means that Tigron can offer full support and completely fulfill the role of consultant.

In a year and half Tigron managed to execute various storage projects successfully, thus achieving the highest status of Gold partner at Huawei. A feat we can be proud of.